Research Announcement
By Allelo Team
March 22, 2022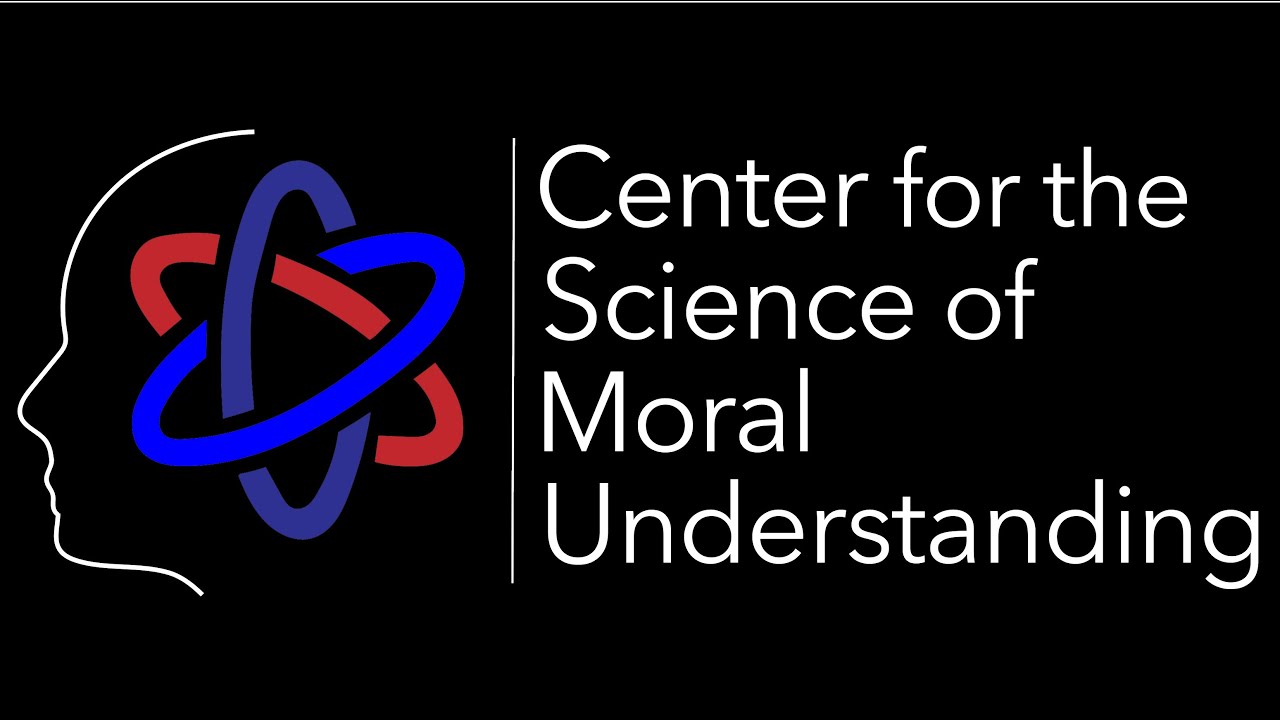 We are excited to share that we will be collaborating with the Harvard Kennedy School; the Haas School of Business at the University of California, Berkeley; and the Imperial College Business School, to conduct research aimed at decreasing partisan polarization, equipping young people with tools for civil conversation across divisive issues.
This project will further research around preparing students for difficult conversations, with an interdisciplinary approach, applying techniques from the fields of computational linguistics, decision science, social psychology, and software engineering.
Together, our research team will develop a real-time intervention that will encourage participants to demonstrate a receptive mindset when interacting with folks with different ideas. We will then leverage the Allelo platform to conduct these experiments, measuring the efficacy of these interventions with Allelo's conversational analytics.
We are so excited to be contributing to this important research, made possible by the Center for the Science of Moral Understanding.