Conversational Analytics Designed to Improve How We Communicate & Learn
Quickly create and schedule secure, synchronous, text-based discourse assignments around any topic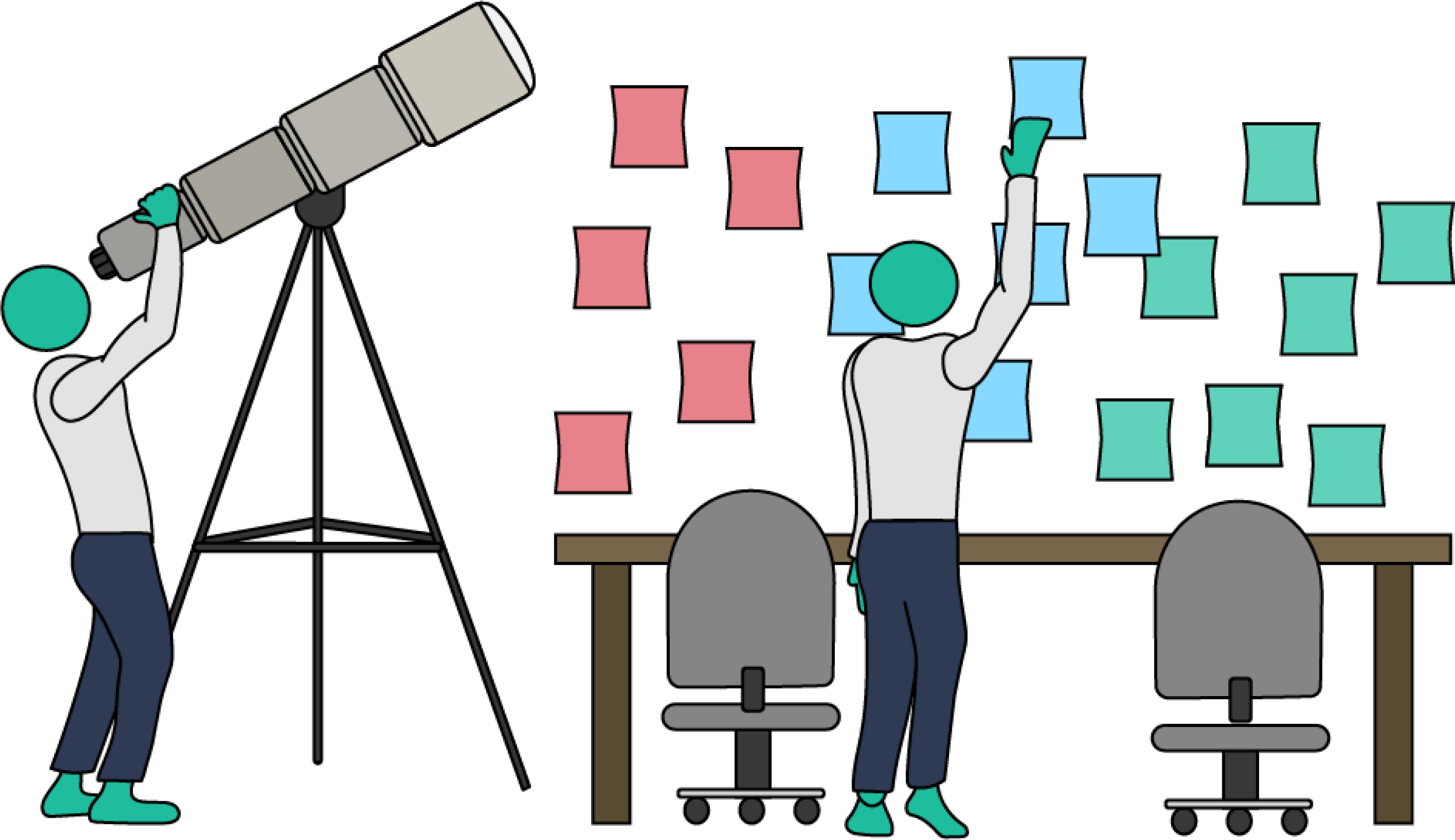 Explore our Features
Group Creation
The group editor enables the creation of groups of 3 to 5 students to participate in a structured Allelo discussion. Conversational analytics are displayed on a per-group basis.
Group Reports
The group report houses all participant data and displays our growing list of AI-powered metrics, each displayed on a per-participant basis.
Phrase Suggestions
Phrase suggestions provide participants with helpful sentence starters that change depending on the ongoing context and support equitable responses.
Annotated View
The annotated view of the reports page marks messages with helpful AI-powered tags and can show instances of toxicity, receptiveness, and positive sentiment. This same view marks when a user shares a personal experience or a question and displays the relevance of each message.